our Summer Fair -
thank you everyone
Whether you were one of the record (ninety or so) volunteers, one of the many more contributors or you simply came, bringing your smiles and participation: a huge thank-you from your two parent bodies to everyone for making Saturday such a huge success.
Despite two hours of rain, we pulled off something wonderful through great teamwork and community.
Whether Bake-off cakes, Talent show contributors, Treasure Trail, celebrating the donation to us of Orchard land, the Orchard musical workshop, the beautiful 40s cream tea tent, spectacular face painting, selling tickets, running the Raffle for Grenfell, blowing up balloons, the Tombola, the BBQ which fed 300 people, salad cutting, the Pimms bar, the bouncy castle, sorting hundreds of toys and books, massage, plant sale, poster and banner creation, Forest School, set-up vrs clear up, putting up and taking down gazebos, buying food, collecting, laminating, designing, cold-calling, donating, sorting, sponsorship, trips to Cost-Co, finding sponsors, beat the goalie, selling clothes, DJ-ing, sweet jar or candy-floss or just buying tickets..........EVERYONE played an important part.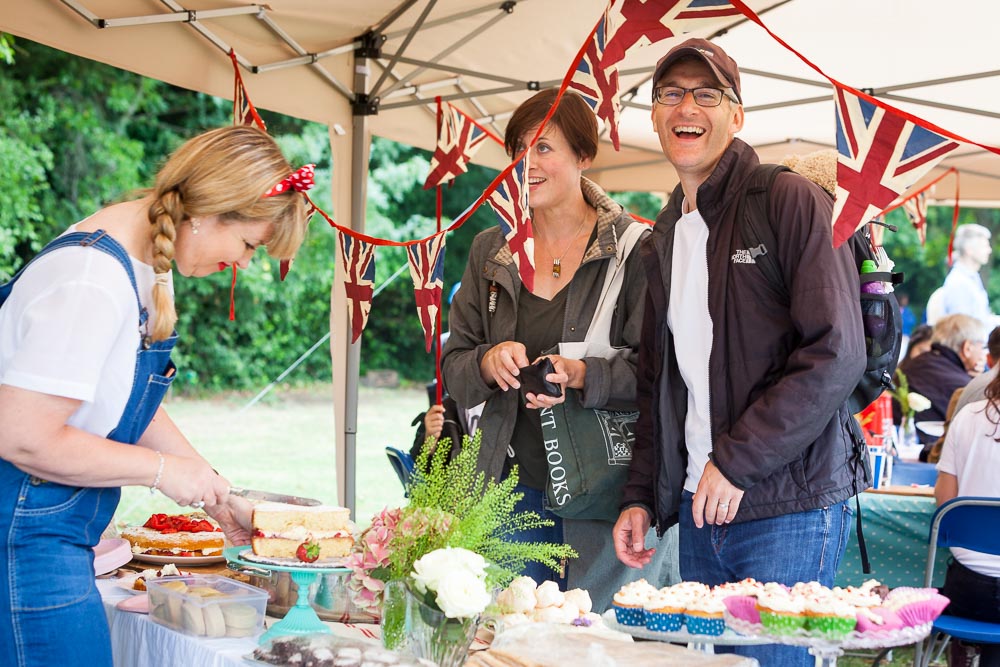 It was also lovely to see old friends come to visit us and hopefully some Malorees parents-to-be as well as others from our local community, including neighbours and stalls from Kensal Rise Library and Queens Park Books.
It's impossible to single people out without doing a disservice to others so let's thank our lovely main partners?
The Property Lounge,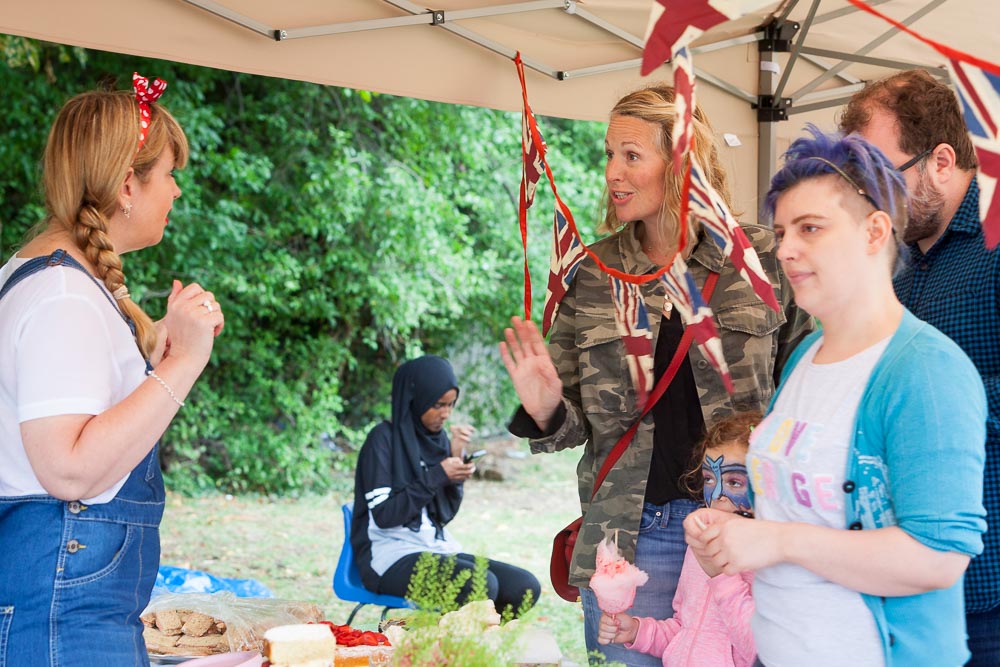 Buggy Pitstop, Network Homes, Save Kensal Rise Library!, Nuffield Health Brondesbury Park Fitness & Wellbeing Gym, take a bow.
We'd like to add Brooks Butchers on Chamberlayne Rd for helping us serve such a delicious lunch to so many people, as well as special mention for Queens Park Books (who give Malorees parents a 10% discount) and QPCS PTFA who shared stalls and plants.
The many many others: you know who you are and what you did.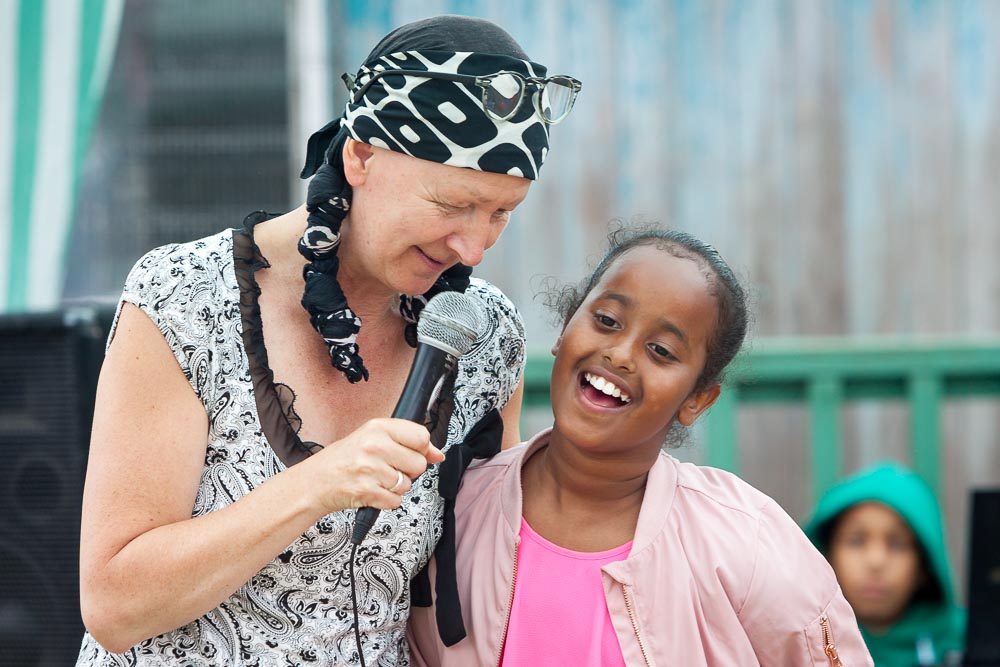 We don't know what we've raised financially yet but the main objective was to celebrate the school, entertain children, families and friends and bring us all together more. Here's to having achieved that!